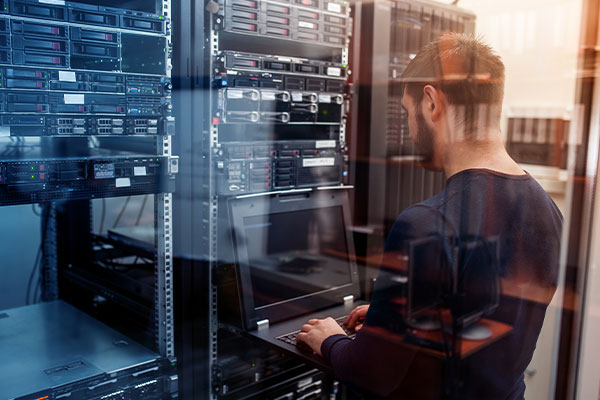 Bridging the gap between what's next and what works, DevOps has brought in a new wave of transformation, making development and operations teams work in tandem to bring in agility and velocity to software development. Big Data OctagonIT DevOps solution capability center is placed right at the crossroad, where software design, development, and deployment takes the DevOps route to avail:
Freedom of creativity and innovation
Time efficiency to focus more on core business objectives
About 80 percent faster time-to-market with assured deployment quality
A good 10 - 15 percent reduction in total cost of SDLC
Last but not the least, improved operational efficiency
Enterprise Agility with DevOps services
To overcome the challenges of constant market change, businesses must be 'changeable' too. This means having the agility to spot and seize opportunities fast, introduce new products on demand, revamp business processes, and create new business models. The only way for companies to be able to do all this is by continuously improving their innovation cycles and supporting them with people-amplifying technologies. Businesses and enterprise IT together must deal with a big part of the challenge of boosting enterprise agility.
DevOps and Agile, when integrated to work at enterprise scale can empower CIOs to drive continuous delivery in support of the high-performing enterprise's need.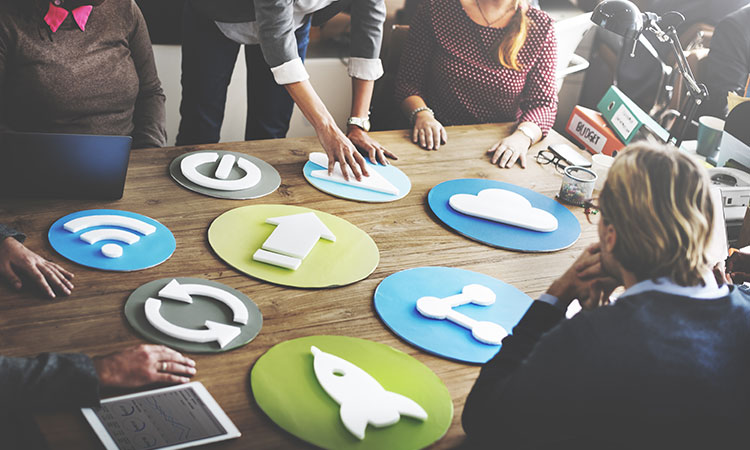 Devops Consulting
Higher team productivity, better governance, and faster project completion, whether teams are in-house or outsourced, onshore or offshore. You get more control, lower costs, and better results.
Infrastructure as service (IaS)
DevOps Expertise