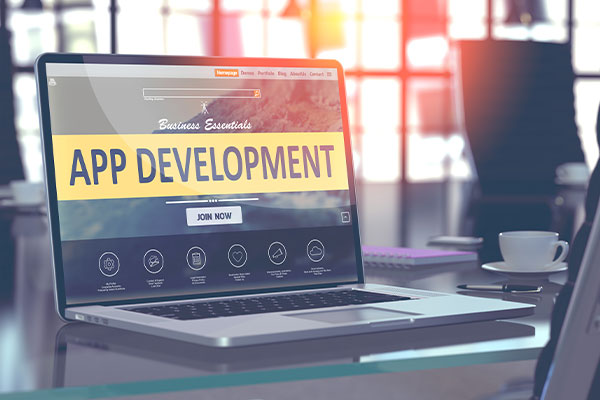 Our experienced Frontend developer team have an artist's eye for beautiful user interfaces. Our custom web apps are so much more than simply good looking. They are also highly functional, powered by advanced web app development expertise they run faster, perform better, and provide outstanding user experience on any device, mobile, tablet or desktop.
Frontend Web Solutions
Practice of converting data to a graphical interface, through the use of HTML, CSS, and JavaScript, so that users can view and interact with that data.

Frontend Expertise

Web Apps
Delivers next-gen web interfaces that enhance user experience and engagement, thus, resulting in an effective conveyance of your business message and goal achievement.

Mobile Apps
Our team works across all mobile platforms and specializes in creating compelling, intuitive and brand- developing user experiences based on your expectations and business needs.